Vishal Parihar Sir is a creative mentor with a heart of compassion. He is a top educator, publisher and motivator who help learners to prepare for English subject for different government examinations. He has coached lakhs of students countrywide, and he takes free classes regularly. Vishal Sir YouTube channel has garnered millions of views on his videos, and he shares his life experiences with his students in order to help them grow towards a better future. With a willing heart he tries to provide the best education to his disciples. Many of his students are currently working in various public sector banks and government organizations.

His motto is to make learning English fun by providing engaging content that teaches you in a way you can understand. He likes to influence and motivate people for a better life with modesty and knowledge-filled content.

Study materials
for competitive exams
Here we are providing you all a complete study materials of English.
Here we are providing you E-Books that will be beneficial for all competitive exams.
Here is the special video message from Vishal Sir for you all.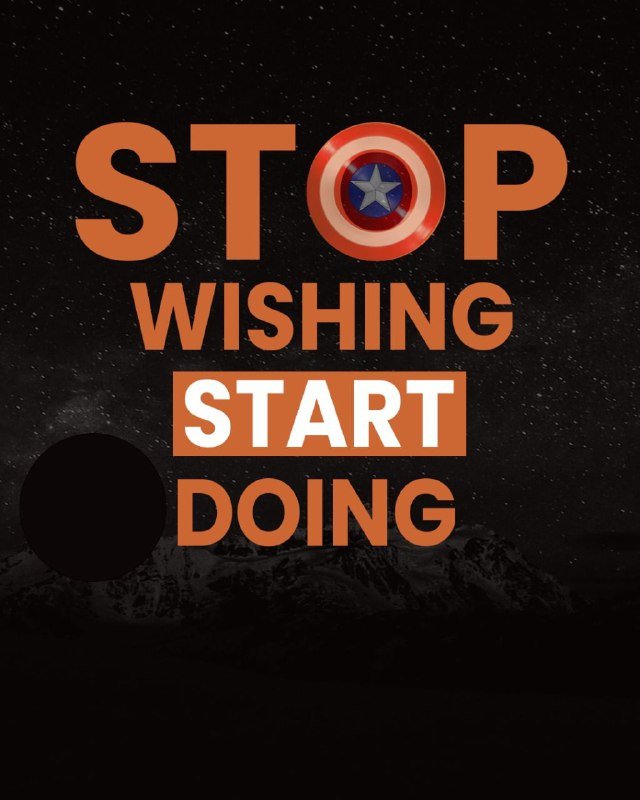 We're providing you all, link of recent video classes of Vishal Sir.
Which will be beneficial for all competetive exams.
We're trying to update you all with latest blogs related to your preparation.
Valuable feedback of students who selected in government organizations.