An editorial Analyst is the voice of every individual and every individual without an analyst should be considered as a man without a backbone. Mr. VISHAL PARIHAR is just like this kind of person. He is a good Editorial Analyst who expresses an opinion in a balanced way which is subtle enough to appeal to the good sense of knowledge and being mindful of the facts. His creative interest area indicates a focus on being original, imaginative, working with artistic method, influencing, motivating other.
As an Editorial Analyst, he possesses some specific qualities. As a creative, curious and knowledgeable in a broad range of topics and attention-grabbing head thoughts. 
Study materials
for competitive exams
Here we are providing you all a complete study materials of English.
Here we are providing you E-Books that will be beneficial for all competitive exams.
Here is the special video message from Vishal Sir for you all.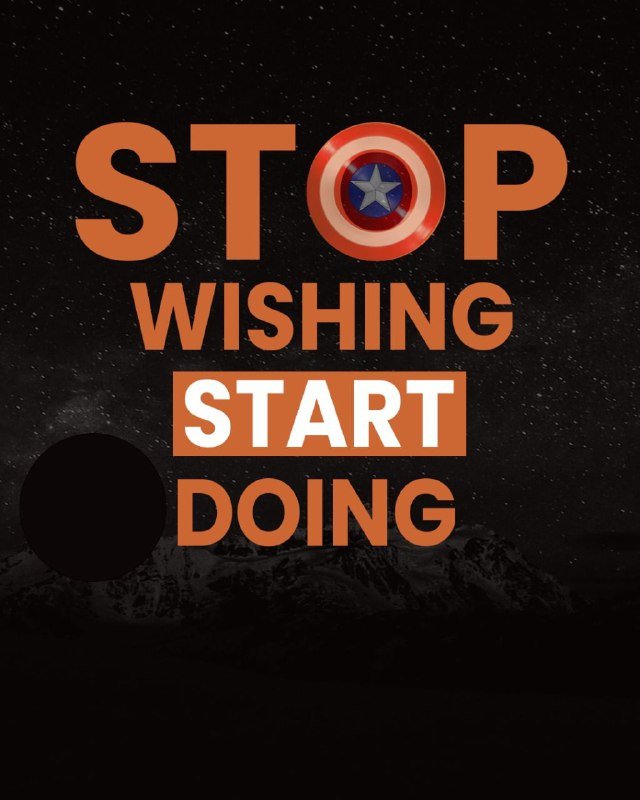 We're providing you all, link of recent video classes of Vishal Sir.
Which will be beneficial for all competetive exams.
We're trying to update you all with latest blogs related to your preparation.
Dosto!! Here is the Quiz of the day. This quiz is designed and daily updated to help you improve your verbal skills. Click here to
Read More »
Valuable feedback of students who selected in government organizations.
I started learning english from this website in the month of March 2020. In exams of SBI PO & Clerk there is so much to study in plentitude. It was very difficult for me to cope up but slowly by solving mock test papers of english available here & by learning so much I was successful in cracking my PO Exam thanks to Vishal Sir for his guidance and for giving such updated content.
It all started with a casual attempt in year 2018 where my scores of English was below 7. I started following Vishal Sir and got involved in all the activities he asked to do. Even after 06 month my score of english was below 14 marks. But will rigorous practice I cleared IBPS Exam and shockingly I scored highest in English.
My journey of cracking competetive exam started in year 2019. It was recommended to me by a senior who was an employee of NIC. I was poor in english so he recommended me to take classes from Vishal Sir. My grammar was fine but still I could not score very well thinking it to be my strongest section it turned out to be the weakest. I remember my senior's exact words 'take classes from Vishal Sir & you will thanks me later. And yes today I thank him and Vishal Sir a million times.